Specification of Aluminum Honeycomb Sandwich Panel for Clean Rooms


| | |
| --- | --- |
| Product Name | Aluminum Honeycomb Sandwich Panel for Clean Rooms |
| Aluminum Honeycomb Core | Aluminum alloy |
| Foil Thickness | 0.03mm/0.04mm/0.05mm/0.06mm/0.07mm/0.08mm/-1.2mm |
| Material Thickness | Hot Sale thickness 10mm,15mm,20mm,25mm |
| Cell Size | 3.2-26mm According to the customized |
| L*W(Expanded size) | 1220mm*2440mm According to the customized |
| Used | building industry, indoor and outdoor |
| Surface Treatment | Chrome-free,Anti-static, Anti-bactierial, Fireproof, Mould-proof,Anti-corrosion. |
| Certification | ISO,SGS TUV, BS6853 |
Explanation of Cell Sizes for Aluminum Honeycomb Sandwich Panel for Clean Rooms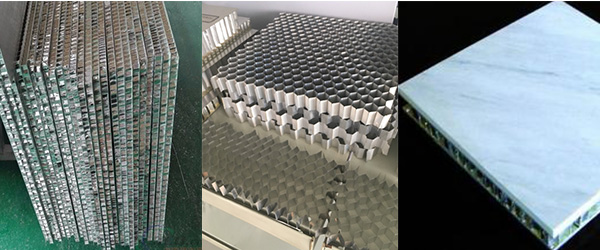 1. 25.4 mm/ 1", 19.1 mm/ 3/4"
These cell sizes are the largest which Core Honeycomb manufactures, making this the lightest and (most cost effective) honeycomb. It is suitable for less demanding applications such as large panels used in architecture, interior design and building facades.
2. 12.7mm/ 1/2", 9.5mm/ 3/8", 6.4mm/ 1/4"
Medium cell sizes have very good strength, weight and cost ratio making this our most popular aluminium honeycomb. This size honeycomb can be used in a wide range of applications including marine, rail, construction and motorsport.
3. 4.8mm/ 3/16", 3.2mm/ 1/8", 1.6mm/ 1/16"
Semi-Automatic PET Bottle Blowing Machine Bottle Making Machine Bottle Moulding Machine
PET Bottle Making Machine is suitable for producing PET plastic containers and bottles in all shapes.
Characteristics of Aluminum Honeycomb Sandwich Panel for Clean Rooms
1. Light weight, high strength: The structure of gathered honeycomb cores shows more excellent strength and more consistent rigidity than materials of the same density.
2. Waterproof, Fireproof, soundproof, shock-proof and rust-proof
3. Extraordinarily high degree of flatness: unique structure of honeycomb improve the degree of surface flatness of the panels
4. Environmental: honeycomb board is made of aluminum which is recyclable and volatilizes no harmful gas.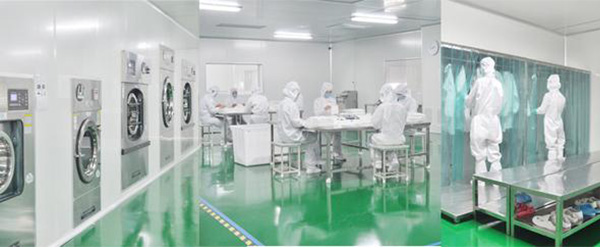 5. Easy to install and dismantle: This helps to eliminate panel distortion caused by temperature changes and guarantee sealing effect against gas and water. Our sealing methods protects glues against short service life and enable the honeycomb panels to be installed on various keels in a graceful way.
Application of Aluminum Honeycomb Sandwich Panel for Clean Rooms
Haomei aluminum honeycomb panels tend to be the most popular wall panels chosen for microelectronics cleanrooms because they are non-outgassing, non-particle shedding, and anti-static as well as lightweight and non-combustible.