We have high quality aluminum honeycomb panels for sale of 1100, 3003 and 5005. The thickness of the skin board ranges from 0.5mm to 1.0mm and that of the base board include 4mm, 6mm, 10mm, 12mm, 25mm and 50mm. Paintings of PVDF, FEVE and PE are available. The coating thickness of PVDF is from 25um to 33um, and that of PE is lower, from 15um to 20um. Standard sizes comprise 1220mmx2440mm, 1250mmx3000mm and 1500mmx3000mm.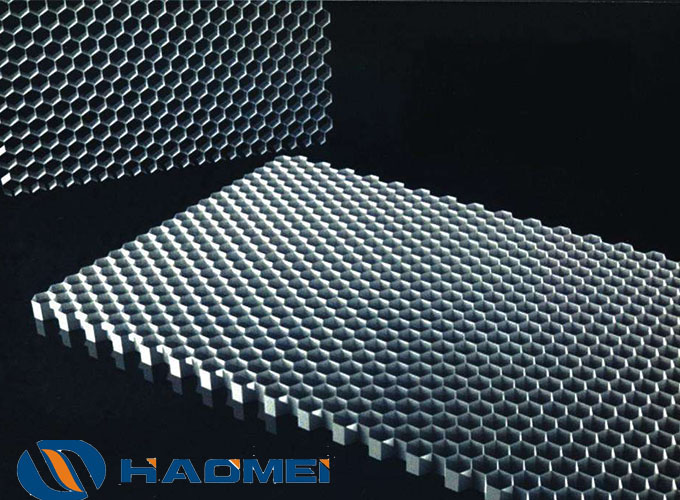 Our aluminum honeycomb panels for sale have excellent fire proof property. Their raw materials, aluminium plates, are a kind of non-combustible material by nature. As an environmental friendly material, the panels neither volatilize any harmful gases nor have any radioactivity. Besides, they can be recycled by almost 100%. Our aluminum honeycomb panels for sale are corrosion resistant as well. They have been treated with epoxy fluorocarbon and 48-hour slat spray, which greatly strengthens their corrosion resistance and integrity. There are no pinholes, cracks or bubbles on the surface or inside the panels. Light weight and simple shape make it convenient for the panels to be disassembled or assembled. Once installed, they do not move under common shock and pressure. They are so light that it's easy to deliver them from one place to another.
  Our aluminum honeycomb panels for sale can be used in building of aerospace machines, vehicles and ships, decoration of curtain walls, wall panels, ceilings, overhead floors and elevators, partition of rooms, decoration of kitchens, bathrooms, furniture panels and load-bearing sheets requiring high-strength and light-weight decorative load-bearing sheet industry.